A South Wales Hidden Gem
The Great House is a beautiful Grade II* listed building which has been lovingly restored over the past few decades, retaining a wealth of its original features. This splendid 15th century house is believed to have been a gift from HRH Queen Elizabeth I to the Earl of Leicester, before being much more recently purchased by Sanjeev Bhagotra and Elinor Roberts. The building now plays host to a successful hotel, wedding venueand award-winning restaurant.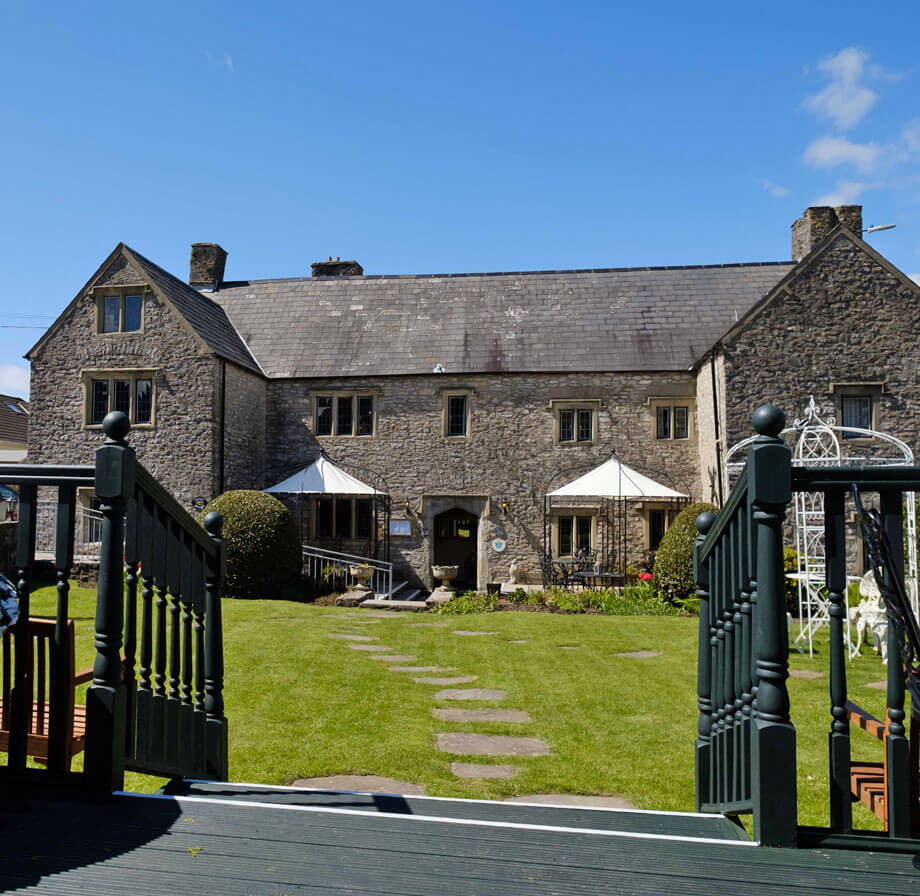 So Much to Offer
The Great House has come a long way over the years. A sympathetic restoration of the building has provided beautiful hotel accommodation in the main house and courtside suites, a cosy bar area filled with character and a home to the award-winning Leicester's Restaurant which serves local seasonal ingredients in a relaxed and friendly atmosphere.
Whether you're staying in one of our rooms or joining us for a drink or meal, you'll be sure to receive a warm welcome from our friendly, knowledgeable team.
Each Season is Unique
Spring breathes new life into the garden, Summer invites you to enjoy afternoon tea on the patio, and Autumn and Winter entice you to sit beside our cosy fires enjoying a drink or two.
All through the year, you'll find endless things to do and discover in South Wales; whether you're travelling for business, golf, stunning walks, or just a well-earned break, our incredible region never fails to deliver memorable experiences. Whatever your reason for visiting South Wales, The Great House is the perfect place for residents and non-residents alike to relax and be taken care of.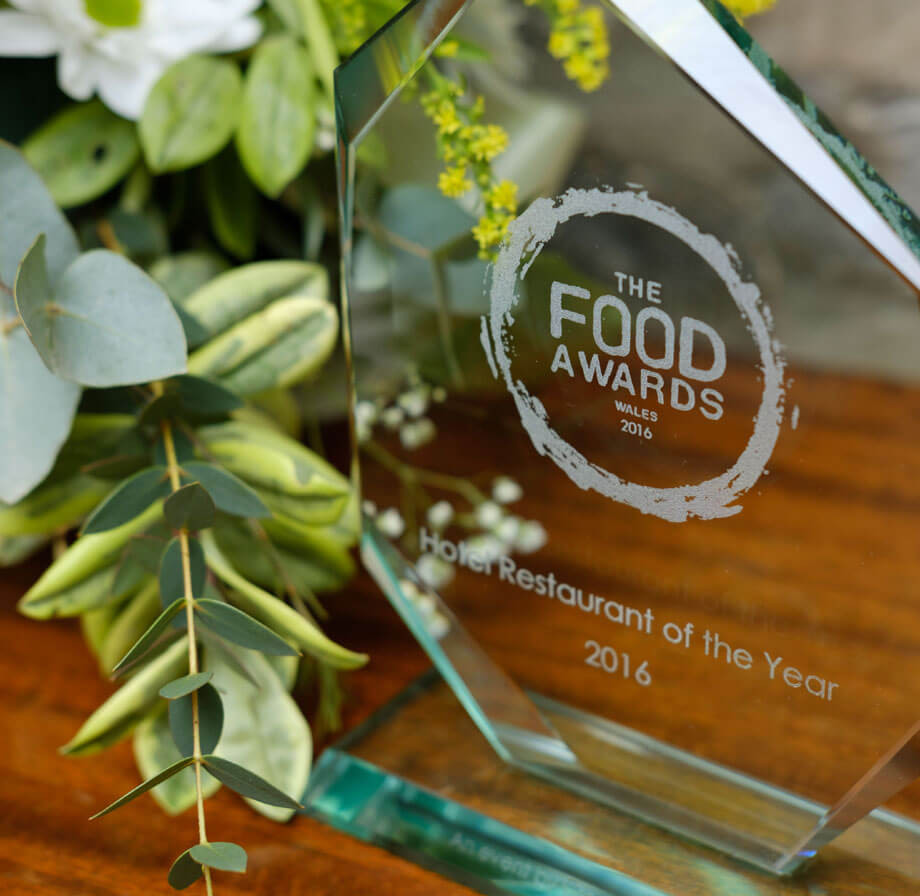 Features & Facilities
The Great House offers exceptional modern features and facilities in an elegant setting. These include:
Home to the award-winning Leicester's Restaurant
A fully licensed bar and relaxed guest lounge
Free wifi internet access to residents and non-residents alike
Conference facilities
Private dining and function rooms
A wedding venue