Experience South Wales' Stunning Great Outdoors
There are countless reasons to take a trip to our fascinating region and the Welsh outdoors is certainly one of them. With rolling greenery and a spectacular coastline, visitors can expect a world-class landscape that's perfect for any holiday, wedding or business retreat. Escape to South Wales and immerse yourself in our incredible natural beauty.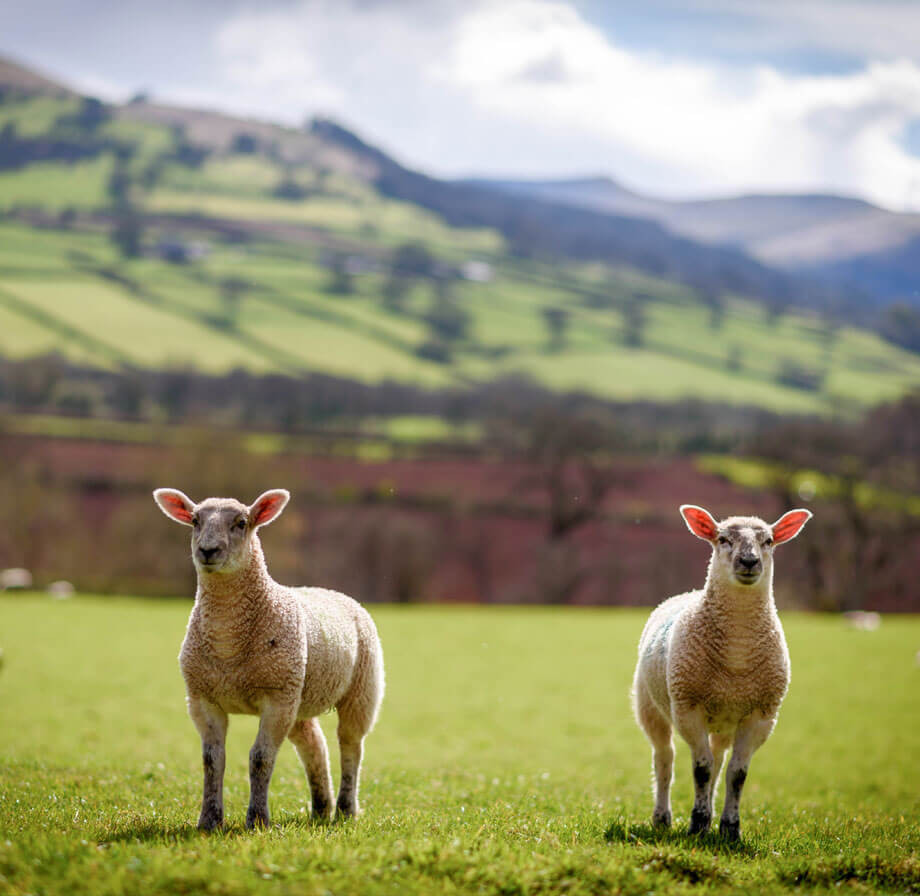 More than Meets the Eye
With some of the most under-rated outdoor spaces and shoreline in Europe, we can't emphasise enough the need to see it all for yourself. The nearby Brecon Beacons are a staple of Welsh scenery and a paradise for those seeking some much-needed fresh country air.
Equally, our untouched coastline offers picture-postcard views and are brilliant for walks. The Glamorgan Heritage Coast is only minutes from our hotel and we guarantee you've experienced nothing like it before.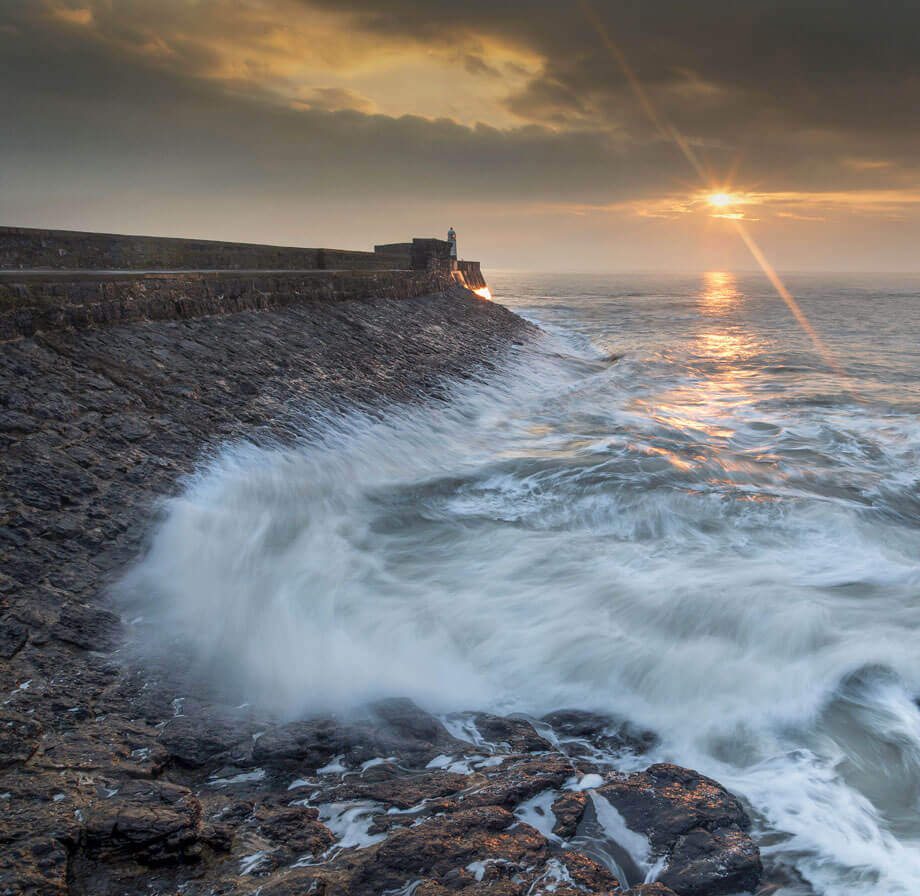 Discover Porthcawl
The beautiful harbour town of Porthcawl is a coastal haven. Featuring magnificent views and great seaside attractions including the fun and hilarity of Coney Beach, it's a must-visit for anyone seeking sun, sand and a great family day out.
Only a 10 minute drive away, it's the best and most convenient place to experience the stunning Welsh shoreline in style.